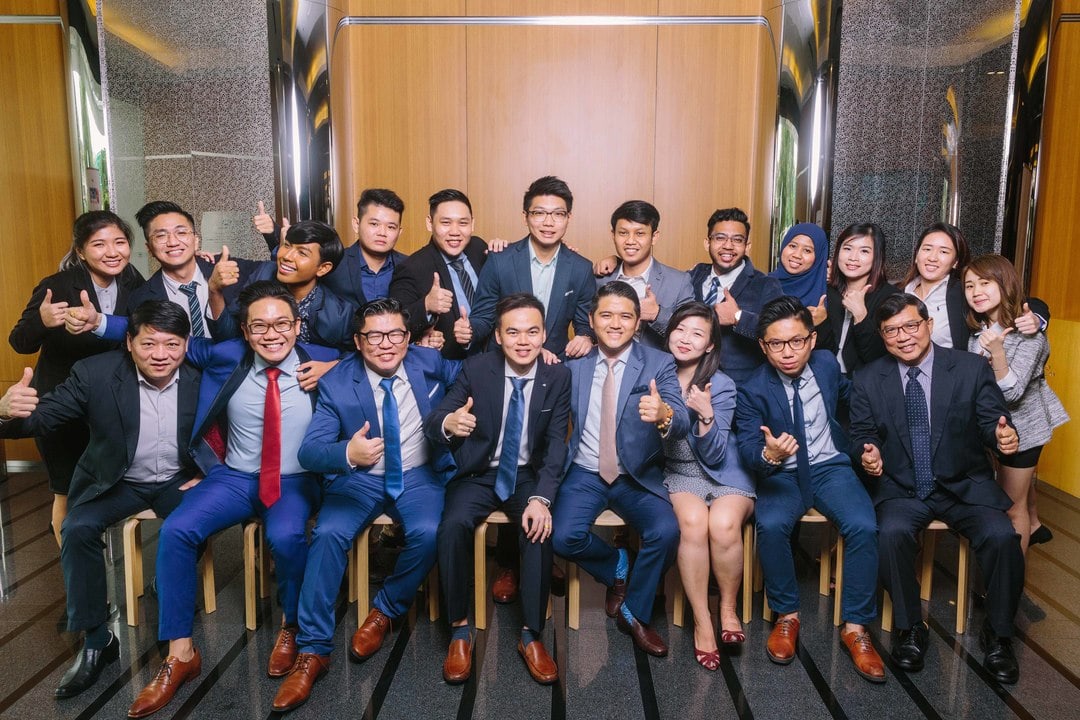 Overview
Prestige Realty is actively seeking enthusiastic, motivated talents who share our vision to join our family of aspiring entrepreneurs, to build a lifestyle in real estate together. Our aim is to grow Prestige Realty into a leading real estate agency that understands market needs and combine our extensive knowledge and network in connecting property buyers, investors and owners in buying, selling, renting and managing properties.
About Company
Prestige Realty has grown into one of the esteemed agencies in the industry and focuses on several areas including Bangsar, Mont Kiara, Damansara Heights and KLCC real estate market, specializing in leasing, sub-sale and project marketing.
With years of experience understanding the needs of buyers and tenants, Prestige Realty has established a reputable brand and built lasting relationship with our clients. Prestige Realty has wealth of experience and expertise to innovate, adding real value to create unique proposition and managing properties for our clients.
We believe in providing professional service after thoroughly understanding the client needs, we assist in finding the right home or investment property and this is what truly has set us apart from the rest.
Moving forward, Prestige Realty is looking into the niche of commercial and office space, as we believe astute cash-rich investors are looking for below market and good rental yield properties this year to grow their investment portfolio. Besides that, Prestige Realty is currently working on potential development lands for our clients who are moving towards land investment and supplementing their land banks for future development.